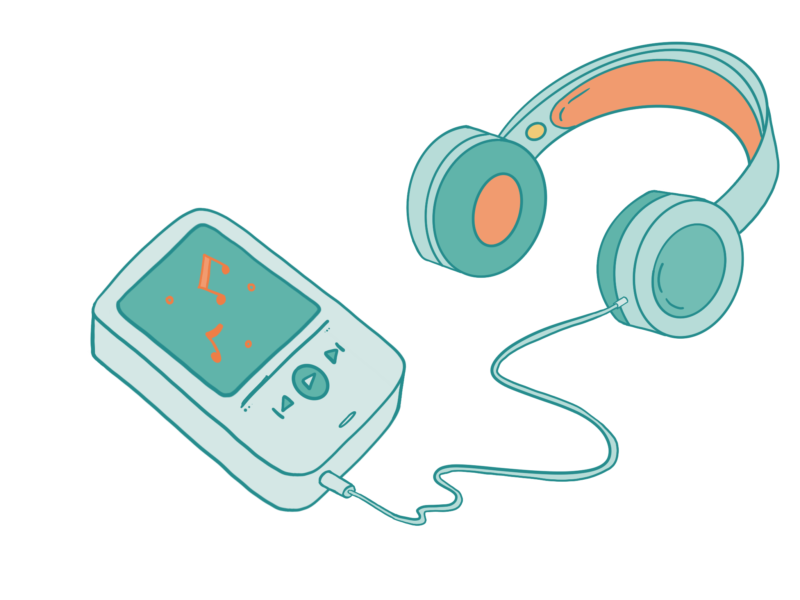 09.03.22, 20:30, Luystercinema
In Luystercinema gaat het projectiescherm voor één avond resoluut uit en spitsen we extra onze oren voor bijzondere audioverhalen. Pieter Blomme en Eva Moeraert cureerden voor Luyster - hét keurmerk voor de betere narratieve podcasts - een avond rond het thema 'gekooid'. Engels- en Nederlandstalige audioverhalen over gewild of ongewild vastzitten. Over niet weg kunnen, verplichte quarantaine of zelfgekozen isolatie ter bescherming.
Fly or Die (2020) gaat over een man die een gewonde baby ooievaar vond die niet meer kon uitvliegen. In Over mij zal niet geschreven worden (2020) besluit Bas dat hij niet meer naar buiten wilt. Zijn kamer wordt tegelijk een safespace en z'n eigen gevangenis. Terwijl hij terugblikt op zijn verleden, spreekt een oude bekende hem toe. Tijdens Self-reflecting in thick pyjamas (2022) vraagt het hoofdpersonage zich af wanneer het voorbij zal gaan. Het verleden achtervolgt haar in de gedaante van flarden geluid die bij het normale openbare leven horen, maar die haar willen wegtrekken van haar veilig nest.