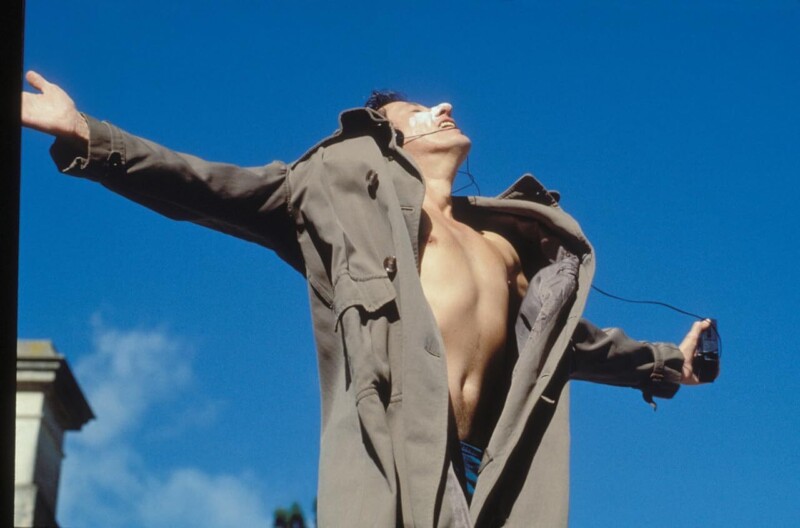 22.11.23, 21:30, Shine (1996)
Het FilmAtelier, georganiseerd door het Gezelschap voor Psychoanalyse, 
Each month, the
FilmAtelier
, organised by the
Gezelschap voor Psychoanalyse
, invites a speaker to testify about that turmoil with a self-chosen film. During this evening at KASKcinema, psychoanalyst Ben Van Nieuwenhove takes us through his fascination with Shine. This biopic about the life of Australian piano virtuoso David Helfgott — aptly portrayed by Geoffrey Rush who received an Oscar for it — is inextricably linked to Rachmaninov's piano concerto no. 3. A musical genius, Helfgott was taken in hand from a young age. Throughout his life, however, he would be plagued by nervous breakdowns, a turbulent relationship to his father and repeated admissions to psychiatric hospitals.
Director Scott Hicks eschews making a hagiography about the genius artist who transcended his mental difficulties. Moreover, instead of pathologising Helfgott, he prefers a more (judgment) free approach that seeks to express, above all, the musician's emotional world. The beautiful piano playing further underscores this celebration of life.
This film is introduced by psychoanalyst Ben Van Nieuwenhove.
Campus Bijloke
Cloquet
Godshuizenlaan 4
9000 Gent