The premise of this research is that architecture is inherently a part of photography. The invention of photography presupposed the architecture of a dark chamber in order to project its naturally formed image. In the earliest known representations of the camera obscura principle, purpose-built pavilions were drawn to explain the phenomenon. The bigger picture is that all analogue photography exists only through a miniaturised version of this obscured architectural space. Since the inception of photography there have been numerous hybrid experiments between photography and architecture that exemplify a continuous influence of architecture on photography and vice versa. The contraction of the words architecture and photography evokes the idea of photographing architecture, but this research aims neither to discuss what is depicted in the illusionistic window of the image nor the conceptual topic, but to review the historical influence of architecture on photographic display strategies.

The architectural results of photographic experiments are reviewed in a historical overview from the 16th-century camera obscura pavilion to 21st-century digital processes. Examples are Daguerre's 'Diorama', Julia Margaret Cameron's 'Dark Box' studio, the testing grounds of Etienne Jules-Marey's photo facility, Herbert Bayer's & Edwards Steichen's 'Road to Victory' exhibition, Richard Hamilton's photo-installations, the 'Children's Pavilion' of Jeff Wall & Dan Graham, the photodetectors within CERN.

Proceeding into post-doctoral research, this premise continued into a deeper investigation of formal aspects of photography, crossing boundaries not only between photography and architecture, but venturing into syntheses with installation, sculpture, drawing and painting. Examples here are Charlotte Perriand's 'Pavillon de l'Agriculture' from Expo 1937, Robert Rauschenberg's 'Solstice', 'Black Out' by Mike Kelley, Ângela Ferreira's 'Maison Tropicale', or Mariana Castillo Deball's 'El Eco Pavilion'.

The artistic research results have been published in the Journal of Artistic Research and in two extensive books: 'The Future of Yesterday' (Ludion, 2013) and 'Sunville' (Ludion, 2018). They have also been shown in group exhibitions such as the BOZAR in Brussels (2009), 3rd Biennial of Photography Ludwigshafen (2009), the National Museum in Beijing (2010), FOMU Antwerp (2011), the 6th Moscow Biennial (2015), Palazzo De'Toshi in Bologna (2016), the Museum Angewandte Kunst Frankfurt (2016), Johannesburg University Art Gallery (2018), Prada Foundation Milan (2018), and Kunstenfestival Watou (2021), as well as in solo exhibitions at for example the Nelson-Atkins Museum of Art in Kansas City (2012), Christian Nagel Gallery in Berlin (2012), STAM City Museum in Ghent (2013), Sofie Van De Velde Gallery in Antwerp (2017), the Museum Dhondt-Dhaenens in Deurle (2018), and the Royal Museum of Fine Art Antwerp / KMSKA (2022).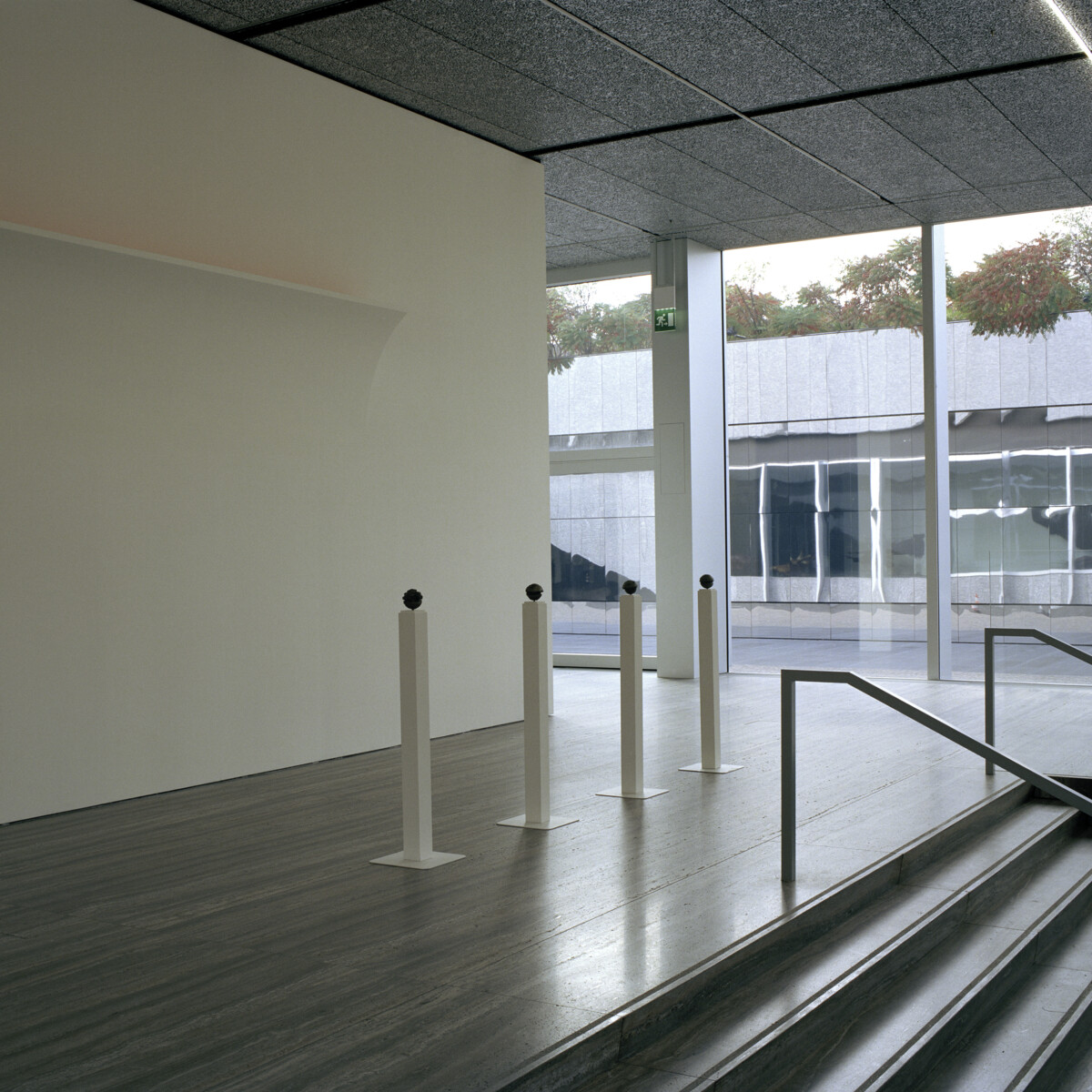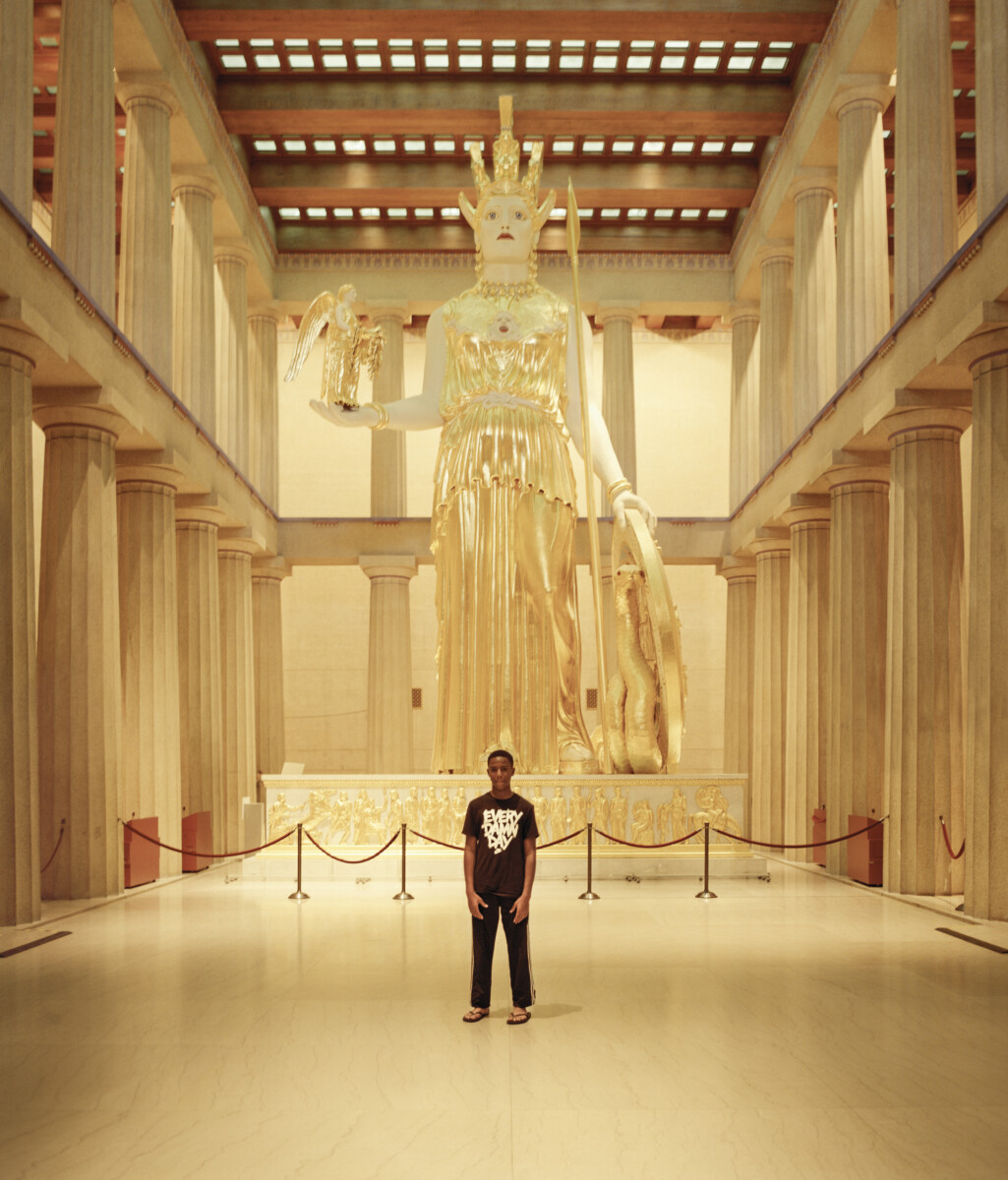 Forbidden Fruits Create Many Jams