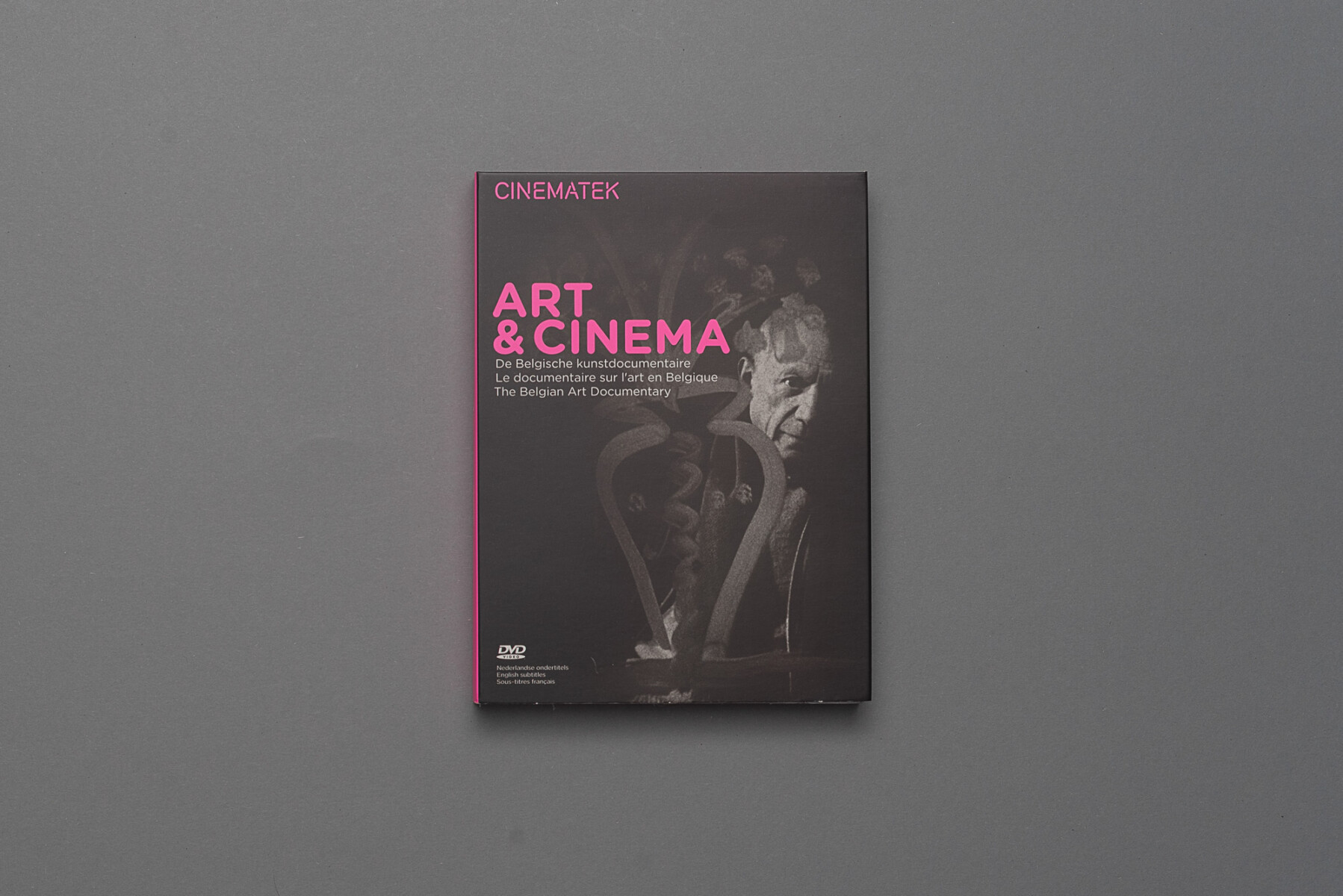 Art & Cinema: The Belgian Art Documentary
"In the 1940s and 1950s, the art documentary experienced a true heyday. Leading directors such as Alain Resnais, Henri Alekan and Henri-Georges Clouzot turned the art documentary into a genuine experimental genre that allowed them to combine cinematic experimentation with depth of content. Belgian filmmakers such as Charles Dekeukeleire, André Cauvin, Henri Storck, Paul Haesaerts and Luc de Heusch, to name only the best known, also made important contributions to the art film. They moved away from merely registering works of art and in their films tried to translate the perception of the original art into cinematic experience. Some of their films show that the film camera is an ideal tool for art analysis, while others focus on the creative process and show artists such as Picasso, Magritte, Delvaux, Alechinsky and Dotremont at work. These filmmakers were closely linked or at least strongly influenced by avant-garde movements such as Surrealism and CoBrA. They were therefore convinced that films about art should themselves be art films, characterized by a distinct modernism or avant-garde aesthetic.
This release bundles 3 DVDs with 19 groundbreaking films and a book with an essay by Steven Jacobs on the Belgian art documentary. Steven Jacobs is an art historian specializing in photography and film. He is the author of The Wrong House: The Architecture of Alfred Hitchcock (010 Publishers, 2007) and of Framing Pictures: Film and the Visual Arts (Edinburgh University Press, 2011). He teaches modern and contemporary art in the Department of Art, Music and Theatre Studies at Ghent University.
details
3 DVDs & Book of essays; PAL / All regions / 425 min.
published by Cinematek
2013, NL/FR/EN